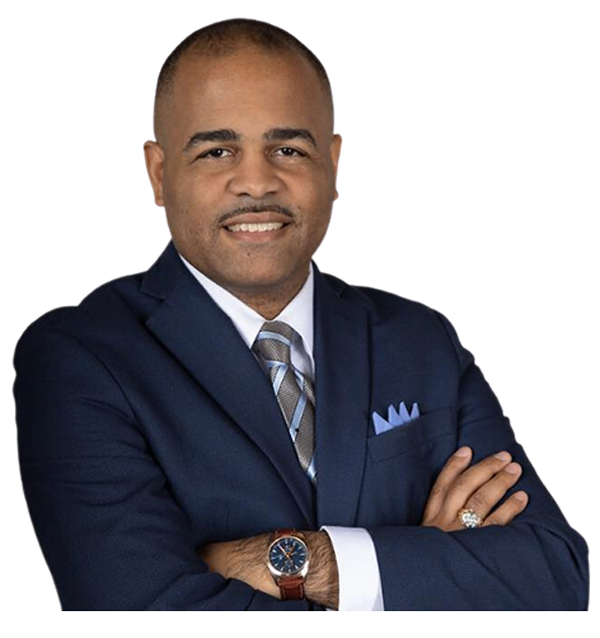 PROFESSSOR
TRAVELL TRAVIS
Welcome to the website of Dr. Travell Travis.
Dr. Travis has been employed by the Hampton University James T. George School of Business.  Dr. Travis teaches various courses in entrepreneurship and business law.  From 2004-2017, Dr. Travis served as an assistant dean for the School of Business.  He is a past recipient of the Hampton University Chancellor and Provost Teaching Innovation Award and the Hampton University Academic Excellence Award.  This website is for prospective students, current students, and former students to learn about the courses Dr. Travis teaches and to keep in touch with him.
"Wisdom is the principal thing; therefore get wisdom: and with all thy getting get understanding" (Proverbs 4:7).